Bucks's hopes of winning the National Counties Championship Eastern Division 1 title were hit when rain denied them a probable victory over Lincolnshire at Chesham on Tuesday.
The hosts had built up an impregnable position on the first two days, but rain restricted play to just a handful of overs on the final day and Lincolnshire escaped with a draw.
With Staffordshire beating Norfolk on Tuesday at Norwich where no rain fell, Bucks lead the Midland county by eight points with just one game remaining.
If Staffordshire beat Lincolnshire this weekend, Bucks will have to defeat Suffolk at Copdock on August 20-22 to top the division and challenge for the Championship title.
Bucks dominated their match against Lincolnshire after winning the toss and inserting their opponents on a dank and drizzly first morning.
In an innings disrupted by a 100-minute delay for rain, Lincs were shot out for just 148 in 52.1 overs, with seamer Cameron Parsons taking 4-25 off 16 overs in helpful conditions.
The pitch was a good one as Bucks showed by rattling up 396 all out in 89.4 overs.
The highlight was a sparkling 145 from Alexei Kervezee, who reached his century off just 121 balls.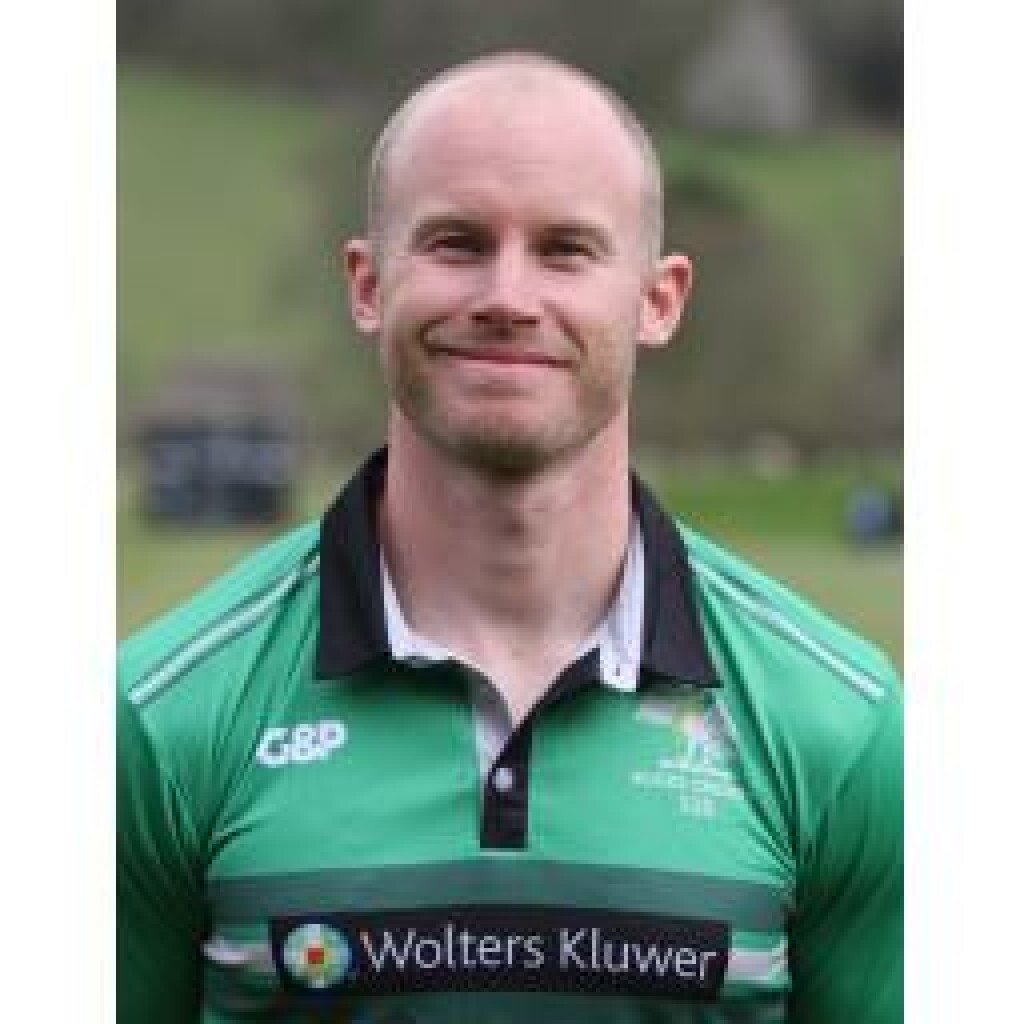 He shared century partnerships with AJ Woodland (56) and Ross Richardson (44) before Ed Bragg weighed in with a lively 40.
Trailing by a massive 248 on first innings, Lincolnshire had no option to battle it out for a draw in their second innings.
They reached 149-4 off 80 overs on the increasingly flat pitch as rain secured them a draw, and left Bucks rueing their misfortune.
Scorecard