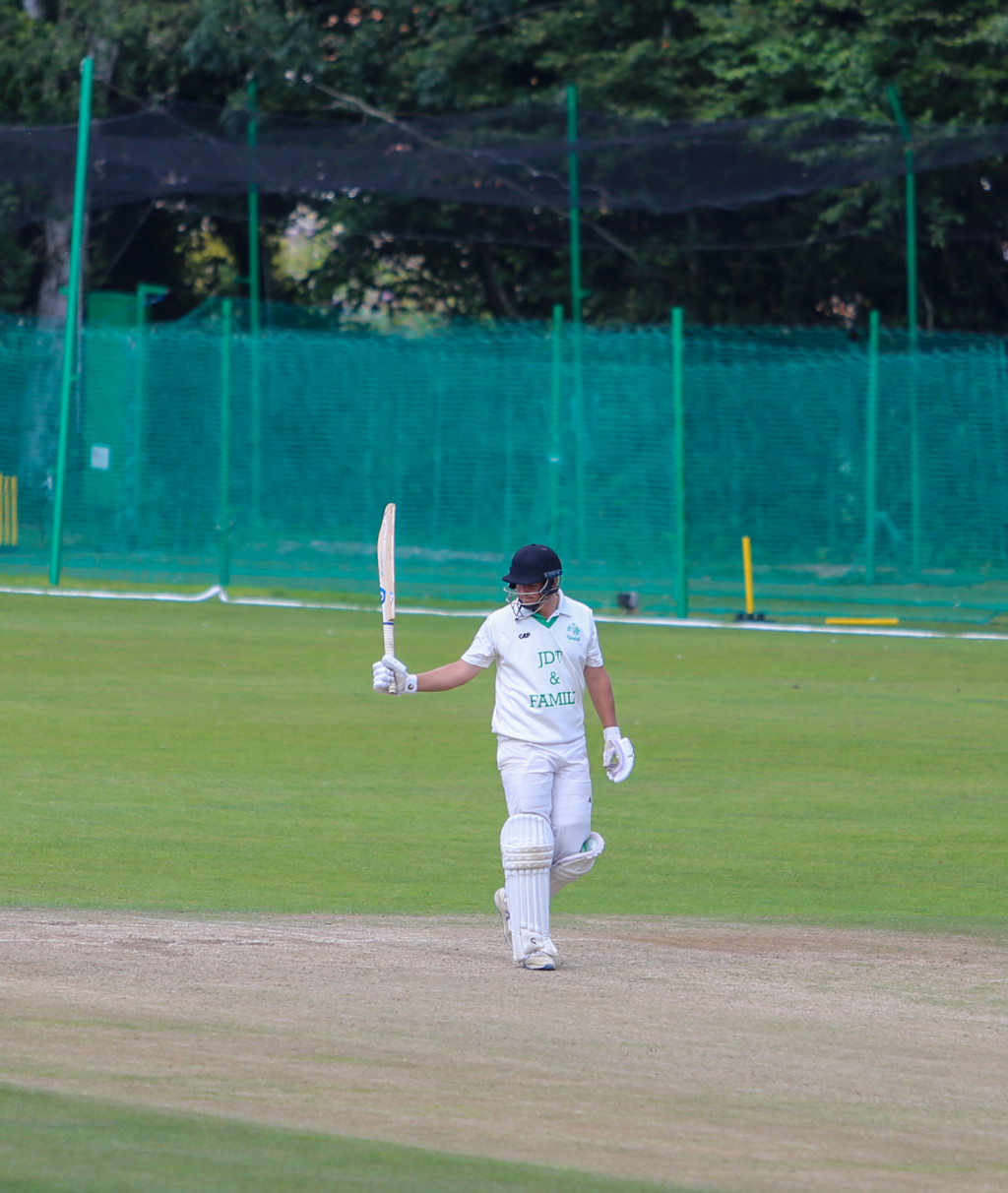 Bucks finished the National Counties Championship season on a high note, defeating Northumberland by ten wickets at Chesham.
Following truly torrential rain during Saturday night, which penetrated beneath the covers, the start was delayed until 3.15pm. Bucks won an important toss and inserted the visitors. Led by an excellent spell by Cameron Parsons, Bucks reduced their opponents to 60-8 before No 9 Matt Oswell (57) lifted them 139, Parsons finishing with 4-43.
The Bucks first innings started in more favourable conditions on Monday. Michael Wells fell for nought but every other batsman reached double figures, the top scorer being Stephen Croft (32) for the second successive match. The last wicket fell at 235, a lead of 96.
In the 30 overs remaining on the second day, another outstanding spell by Parsons, the comical run out of captain Richardson, who ended up at the same end as his partner and a clutch of late wickets by spinners Conner Haddow and Croft, left Northumberland apparently teetering on the brink of defeat at 95-7 - still one run behind. However, Dale Shaw batted very well to make 91 not out as the innings closed on 176, leaving Bucks 81 to win. Parsons finished with match figures of 8-88. Wells produced a delightful innings of 55 not out (Picture above left shows Wells acknowledging the crowd) off 48 balls as Bucks completed the victory before 2.30pm.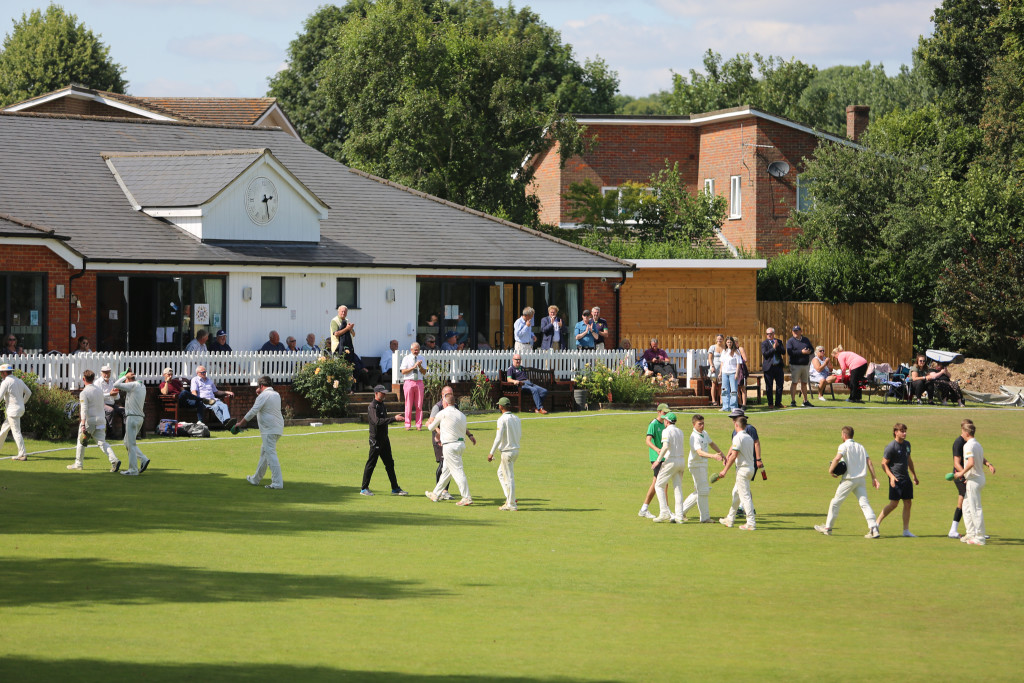 Bucks finished second in the Eastern Division 2 to Bedfordshire, who are promoted to Division 1. Next year, Bucks will be joined in Division 2 by Cambridgeshire, who were relegated.
Full scorecard HERE