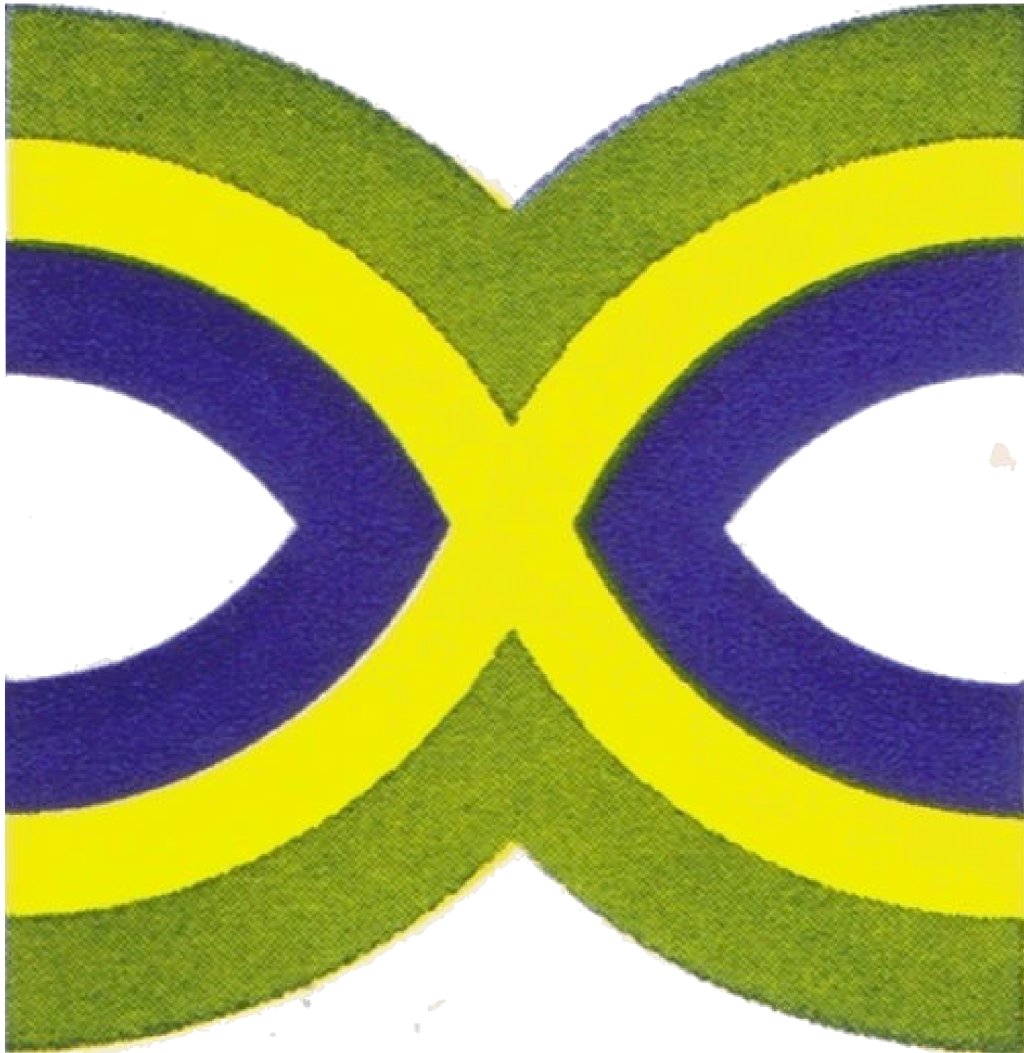 Gerrards Cross Cricket Club (GXCC or The Cross)
Dukes Lane, Gerrards Cross Bucks, SL9 7JZ

Tucked away just off Dukes Lane in Gerrards Cross, is an oasis of tennis and cricket. Many have no idea that this beautiful ground exists and when new visitors arrive, it really takes their breath away.
Gerrards Cross 'United' Cricket Club was founded in 1882. The club dropped the 'United' from its name in 1892, before moving to its present ground in 1912.
In the 1950s the GXCC Colts section was formed to encourage youngsters to play during the holidays and fixtures were arranged against neighbouring clubs.
GXCC now runs two Saturday teams, the 1XI and 2XI who play in the Thames Valley League and a Sunday XI who play 'friendly' matches at home and away to other local clubs. We have well over 200 Girls and Boys learning and playing Colts cricket, aged from 5 years upwards.
Most of our current 1st and 2nd XIs and Sunday team players have made their way through the junior ranks and the club is also proud of the number of colts who have and continue to represent Bucks CCC at all levels and include the current 1st XI captain, Tom Hampton.
A number a famous players have also played for GXCC in the past including Kiwis: Hamish Marshall and Grant Elliot, Aussie: Ryan Harris, former England captain Andrew Strauss and Alex Hales.
GXCC is a community club run by local volunteers, we accept anyone who wants to learn and play cricket.
Contacts: https://gxcc.co.uk