Bucks failed in their bid to reach the quarter-finals of the National Counties Trophy despite recording a narrow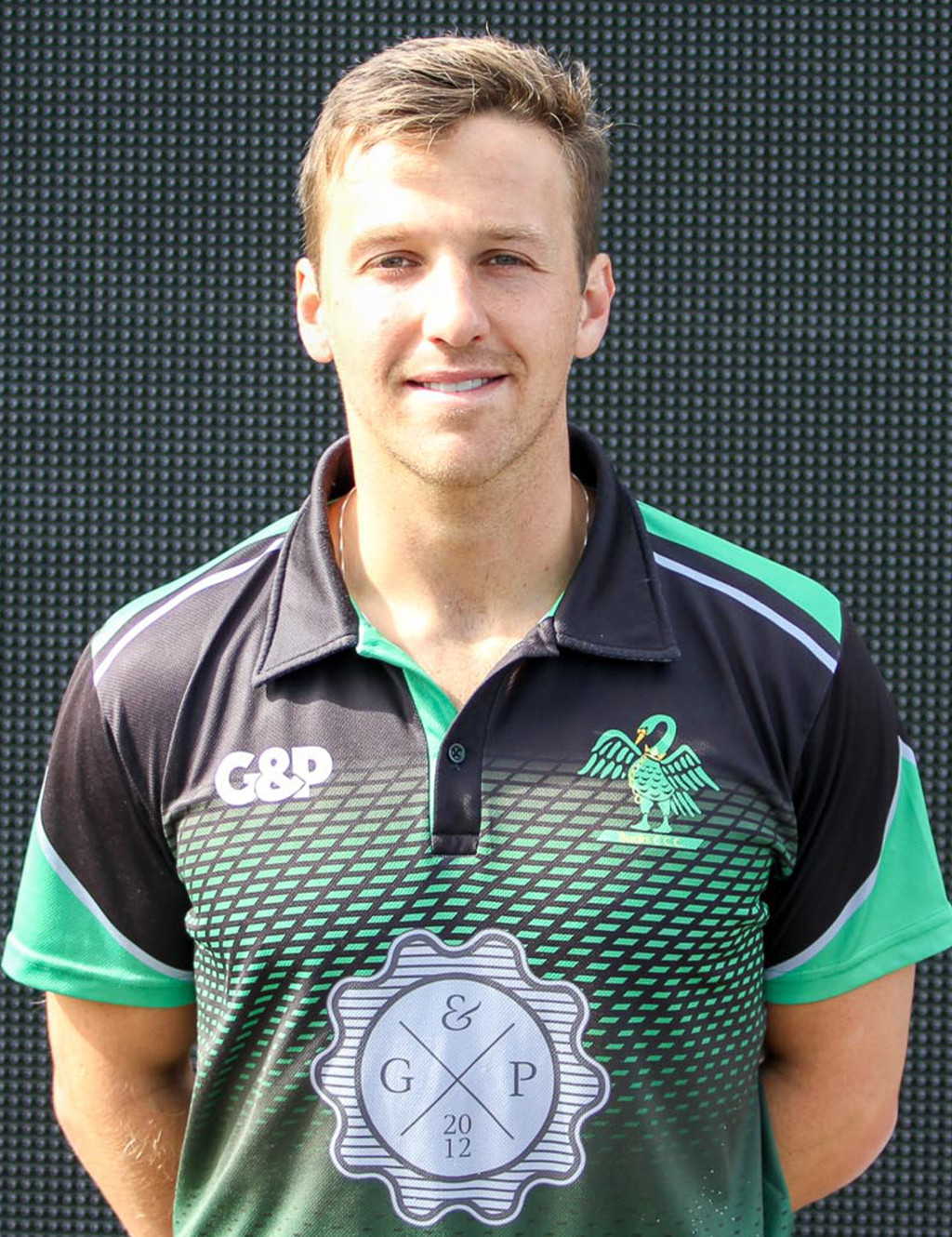 three-wicket victory over Staffordshire at Gerrards Cross on Sunday.
Bucks's second win in this competition meant they finished third in Group 4, missing out on the second qualifying spot on nett run rate after finishing on the same points as Wales NC, who finished runners-up to Dorset.
Bucks knew that they had to record a convincing victory to have a chance of overtaking the top and for a while it looked possible. After inserting Staffs, they bowled out their opponents for 187 in 48.3 overs thanks to excellent spells by the High Wycombe duo of Cameron Parsons (3-19 from 10 overs) and Conner Haddow (3-27).
On a pitch where the high bounce helped the spin bowlers particularly, Bucks batsmen also struggled for quick runs. Eliot Callis (27) gave them a bright start, and with Chris Marrow (left) making 53 from 63 balls on his home ground, Bucks seemed set to cruise home at 136-3.
But then three wickets fell for one run, including Ed Bragg and Jack Rodnight for ducks, and it need the calm assurance of Ross Richardson (35no) to guide Bucks home with three wickets and eight balls to spare on 190-7.
Bucks now turn their attentions to the the three-day Championship campaign which starts against Hertfordshire at Bishops Stortford on Sunday week.
NATIONAL COUNTIES TROPHY
FINAL GROUP 4 TABLE
P W L NRR Pts
Dorset 4 3 1 0.81 6
Wales NC 4 2 2 0.75 4
Bucks 4 2 2 0.22 4
Wiltshire 4 2 2 -0.68 4
Staffordshire 4 1 3 -1.36 2