Bucks made a mixed start when they shared the honours with Oxfordshire in their opening National Counties T20 double-header at Wormsley last Sunday.
In two closely-fought contests on a slow hybrid pitch, Bucks won the first contest by ten runs but lost the second by four wickets.
In the first game, Bucks, put in to bat, made 145-5 from their 20 overs, thanks largely to former Worcestershire player Alexei Kervezee (below left)), who made 63 from 53 balls with one six and eight fours.
Good support came late on from Ross Richardson with 27 not out. Oxon included former England and Notts all-rounder Samit Patel, who conceded 31 runs in his four overs.
In reply, Oxon skipper Johnny Cater, kept them in the hunt with 47 off 37 balls, but a good final over from Gerrards Cross seamer Jon Denning restricted them to 135-7. Full Scorecard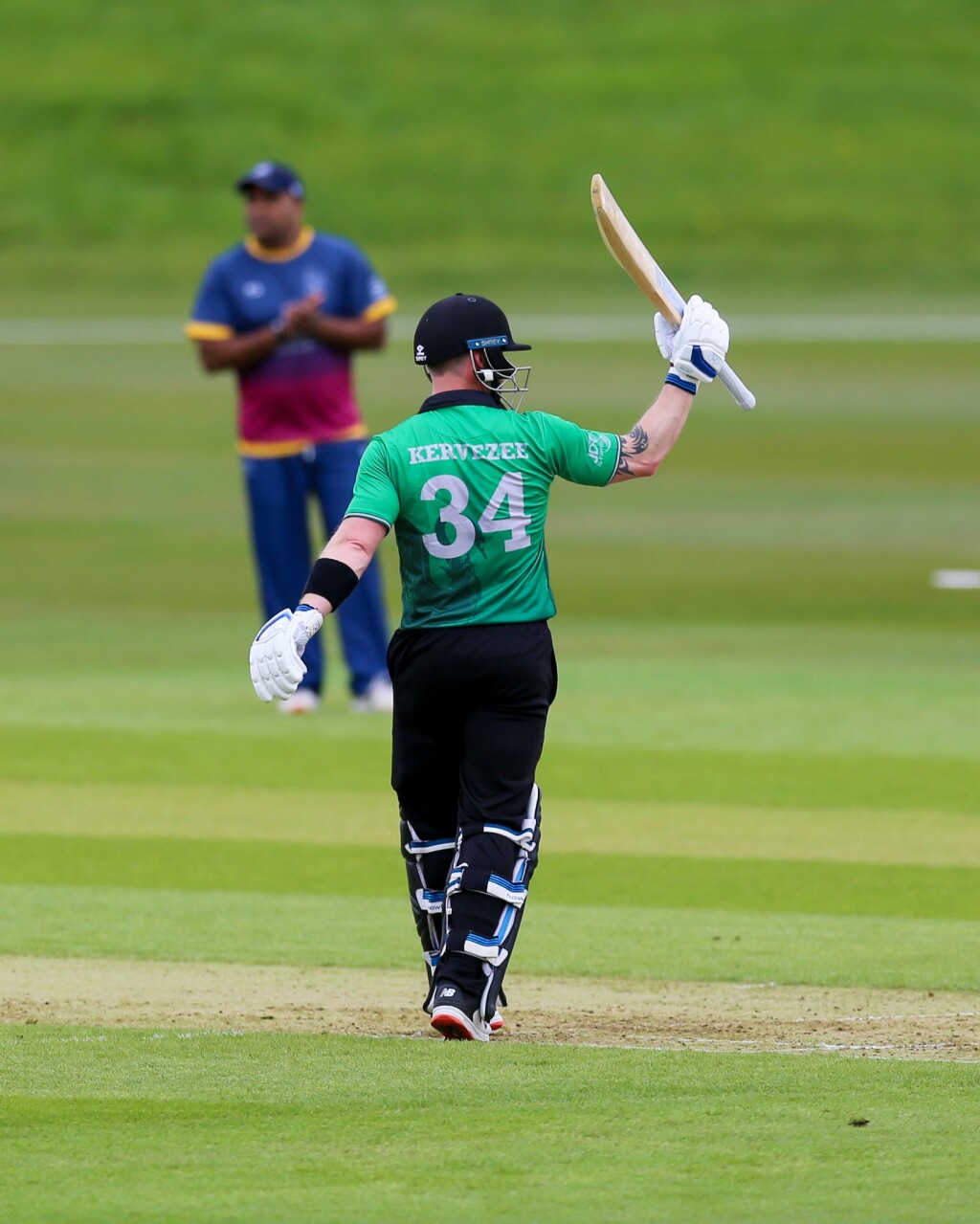 Bucks chose to bat first in the second game and got off to a flying start when Northants all-rounder Saif Zaib ( below right) and Kervezee put on 75 from the first seven overs. Zaib, who had made a duck in the first game, dominated with 50 off just 24 balls with two sixes and eight fours, while Kervezee made 24.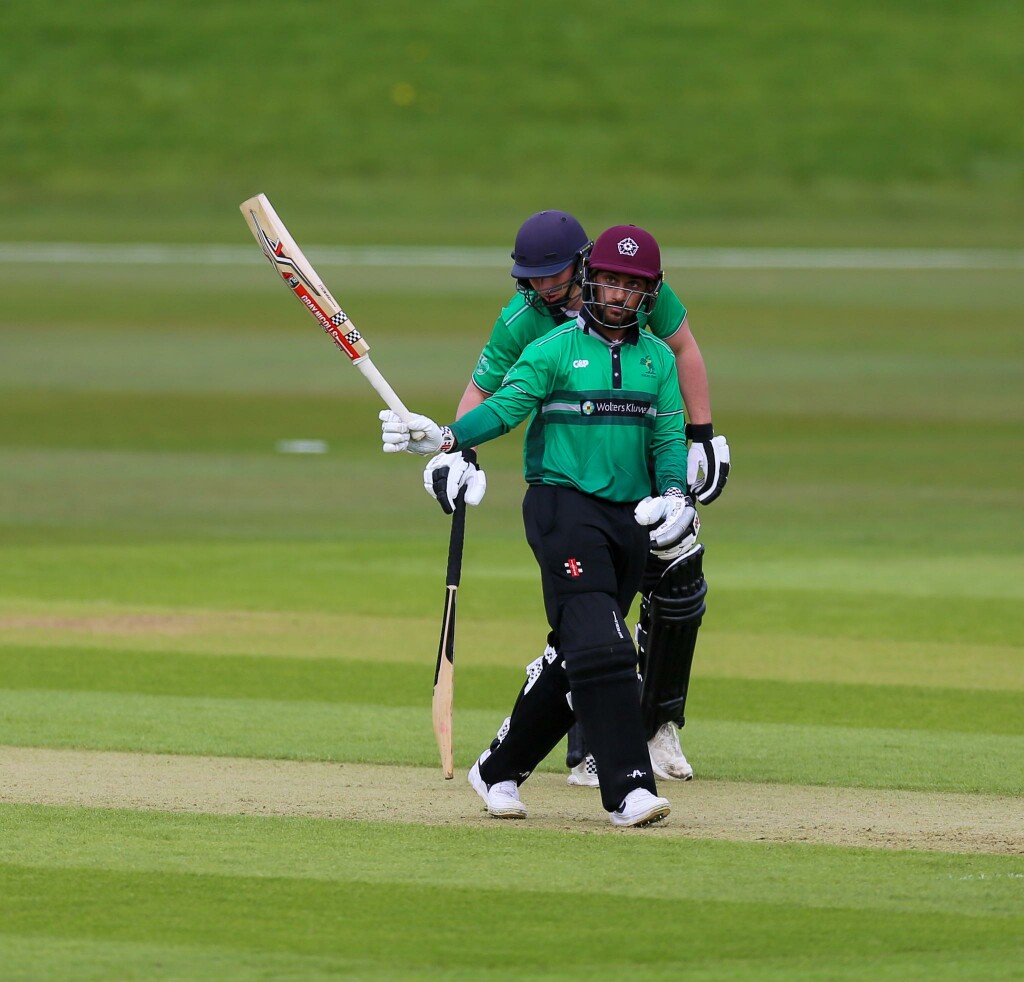 However their later batsmen could make little headway against Patel, who claimed 4-10 in his four overs and restricted Bucks to a disappointing 141-8.
Oxon's made a sparkling start to their reply, thanks to Harrison Ward's 57 off 38 balls, while opening partner James Harrison scored 36 before being brilliantly run out. Although Richardson took an acrobatic catch to dismiss Cater cheaply, Oxon eased home by four wickets with 11 balls to spare.
This Sunday, Bucks continue their campaign with a double-header against Berkshire at High Wycombe.The first game starts at 11am.